Briefing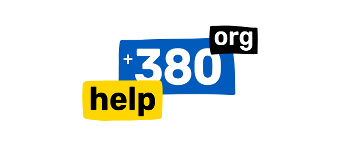 Wil jij concreet een steentje bijdragen aan de vluchtelingencrisis in Oekraïne? 🇺🇦 Momenteel zijn er meer dan 1,2 miljoen mensen op de vlucht van oorlog en geweld in Oekraïne. Deze mensen hebben dringend behoefte aan:
Transport vanaf de grens en tussen landen
Een plek om te verblijven en te slapen
Voedsel en benodigdheden
Dat is waarom wij samen met onze community 100+ andere professionals van over de hele wereld, hard gewerkt hebben in onze vrije uren om het non-profit platform Help380 hebben op te zetten. Dit platform verbindt hulp zoekenden met hulp biedenden tijdens de oorlog in Oekraïne.
Heb je een extra kamer thuis? Kun je mensen of goederen van punt A naar punt B brengen? Heb je voedsel of andere benodigdheden als kleren die je kunt doneren? Dan kun je dat op dit platform plaatsen, of reageren op mensen die een concrete hulpvraag hebben.
De missie van Help380 is dan ook om zoveel mogelijk mensen zo snel mogelijk te kunnen helpen.