Hello I am Fleur (26), with my blog Fleur Foodie hope to inspire other people to start with food photography. I share easy foodphotography tips, for people to start their food photography journey. I am a perfectionist and I always want to achieve the best. I also share easy recipes, mainly baking recipes. Because I love to bake!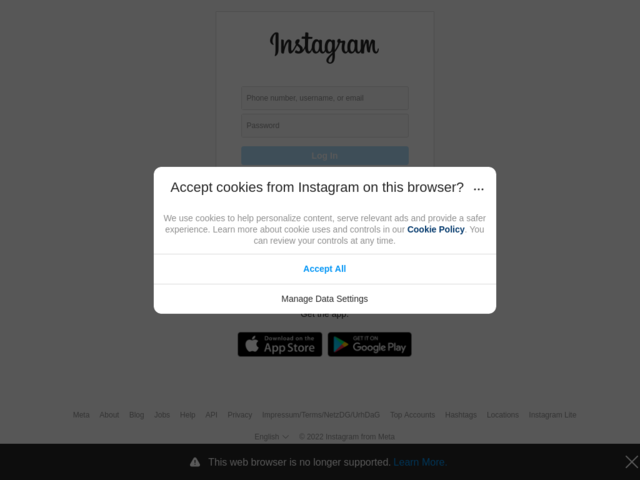 Hoi! Ik ben fleur (26) en ik deel foto's van de lekkerste gerechten op mijn profiel. Daarnaast deel ik al mijn foodfotografie tips.
Statistieken
1k - 10k
Bereik
(volgers)
Gemiddeld aantal acties
Gemeten over de laaste 16 posts
(comments/likes/video-views)
Engagement ratio
Gemeten over de laaste 16 posts
(activiteiten ÷ volgers)
Geverifieerd
De gegevens van dit kanaal worden door LinkPizza gecontroleerd en elke maand automatisch geüpdatet.